The Whanganui River winds its way from the mountains to the Tasman Sea through countless hills and valleys. Lowland forest surrounds the river in its middle and lower reaches – the heart of Whanganui National Park.
The park is located in the central North Island with the township of Taumarunui to the north and Wanganui to the south. The small towns of Pipiriki, Ohinepane, and Whakahoro are main gateways to the river itself.
Roads lead into the park from all directions. Some give access to main track systems, others directly to the river. There are regular bus services to Taumarunui and Wanganui. A number of companies run on demand shuttles to the start of tracks and organise car shuttles for people canoeing the river.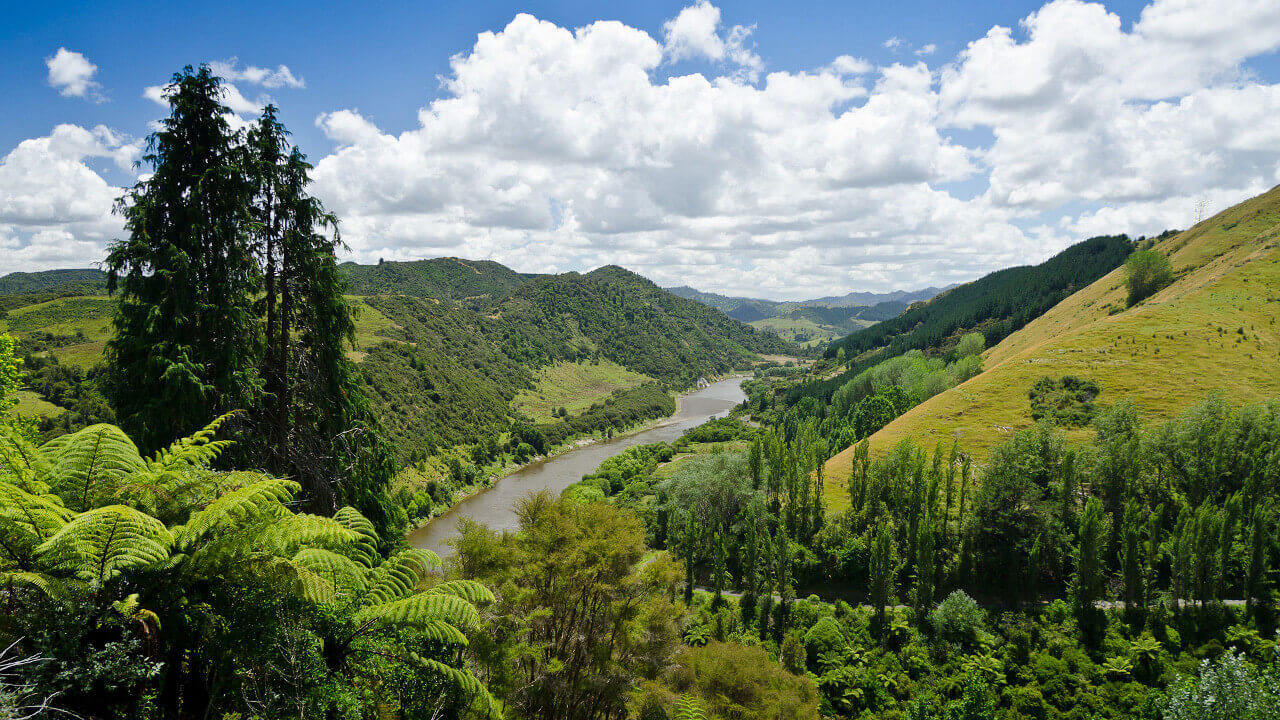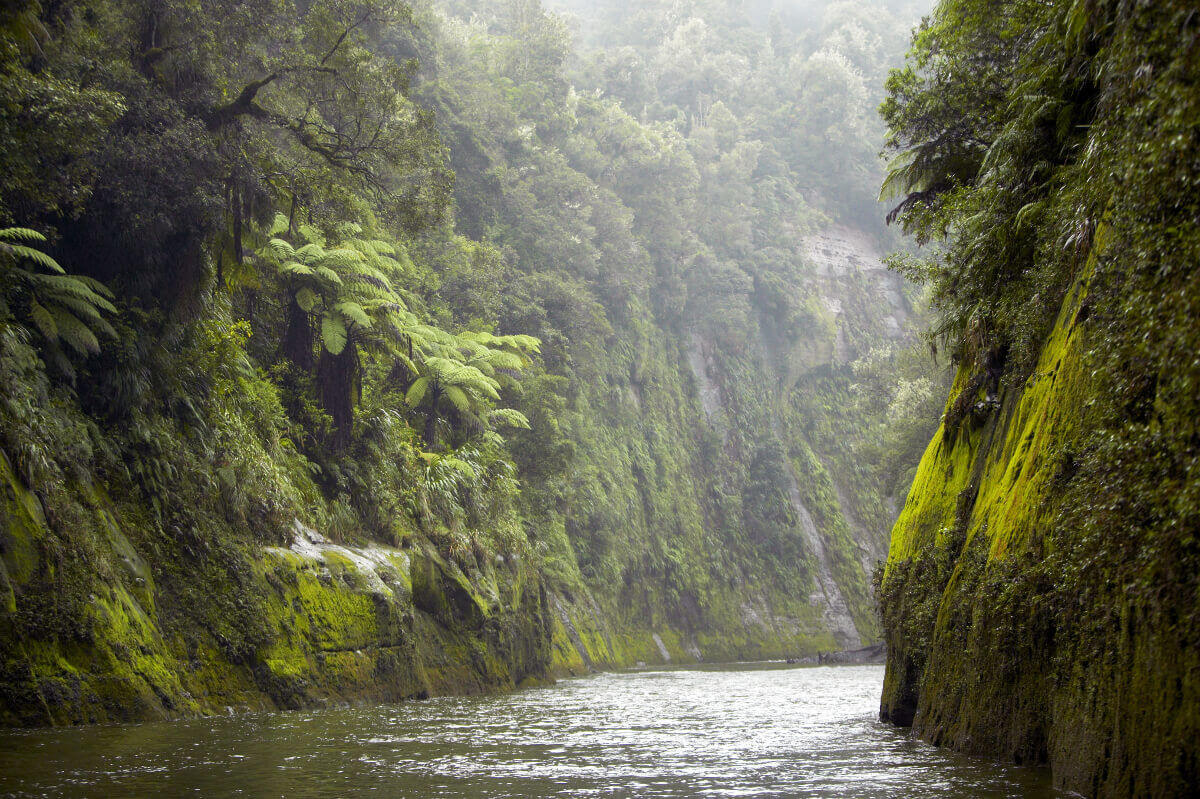 The Whanganui National Park is rich in both Maori and European history. Anchored by the mighty Whanganui River, the area boasts a variety of family friendly and adventure fuelled activities to suit everyone. From hiking the single and multi day walks, to riding back in time on the singularly unique Bridge to Nowhere cycle trail, or ticking a bucket list must-do in a Canoe safari down the Whanganui River on NZ 'Great Walk' the Whanganui Journey.
Tramping tracks through wild lowland forests and river trips by canoe, kayak or jetboat down the mighty Whanganui are popular activities.
Whanganui National Park is within easy reach from Alexander Spa Motel Lodge.
The river also hosts kayaking and an optional jetboat  return for travellers on the Forgotten Adventures RailCart trip to Whanagamomana.

To check availability and book  just click  on the yellow button to go to the booking calendar
If you like what you see we invite you to share us on your social media