About Taumarunui
– in the Ruapehu District
Alexander Motel provides motel acommodation in Taumarunui in the heart of the Ruapehu Area offering stunning scenery and a host of activities to suit all tastes.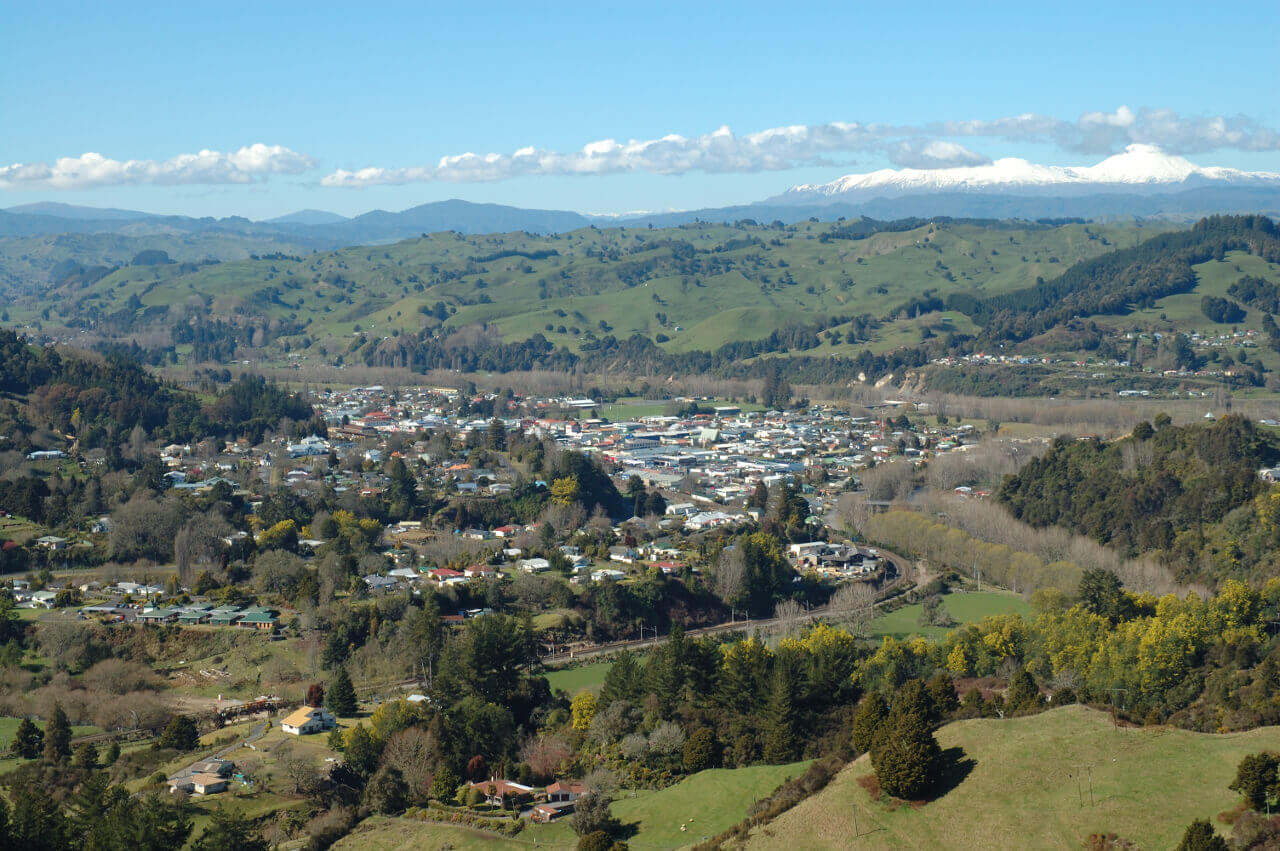 The town is located where The Forgotten Highway meets State Highway 4, just North of the State Highway 41 turn off to Turangi and Lake Taupo.  We are just 40 minutes from National Park where you can access Mount Ruapehu and enjoy a day's skiing, 15 minutes from the famous 42nd Traverse Track for fun on cycles, quads or trail bikes and one hour from the famous Waitomo Caves. And there is so much more for people of all tastes to enjoy as shown on the rest of this website
We will be happy to assist you with information about the district's attractions and activities, and there are free brochures and maps available in the office.  We can also offer advice on where to eat out or shop in Taumarunui.
After a day exploring the wilderness of our local area come back to Alexander Motel to relax and collapse into a comfortable bed.
Taumarunui, where the Whanganui and Ongarue rivers meet is a common starting point for canoe, kayak or jet boat trips down the Whanganui River.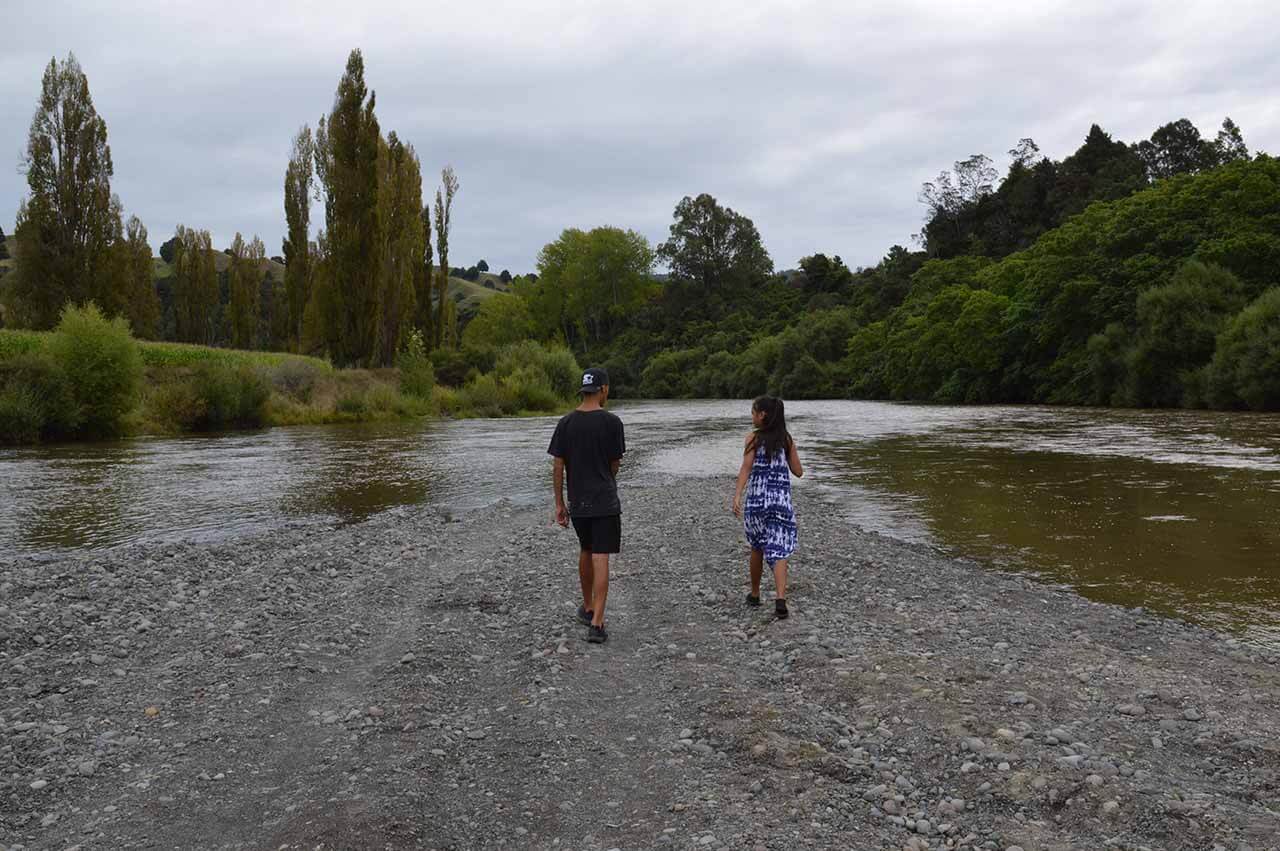 Origin of the Name Taumarunui
Taumaru: screen; nui: large. The story behind the name is that when the chief Pehi Turoa was dying he asked that a screen be erected to shade him from the sun. He died before the work was completed, with the words 'taumaru nui' on his lips.
For more on the history of Taumarunui see 
We look forward to having you stay with us at:

To check availability and book  just click  on the yellow button to go to the booking calendar
Please do not hesitate to share this on your social media