Tarrangower Golf Course Taumarunui
 – Enjoy our accommodation while playing
Enjoy our comfortable accommodation while playing golf at Tarrangower golf course Taumarunui. Taumarunui Golf Club operates the Tarrangower Golf Course which is an attractive all weather course featuring 18 holes of undulating fairways of park like appearance.
Typically the fairways are undulating and tree lined, with the target green guarded on the left by green-side rough and on the right by a deep faced bunker. People often say how much they enjoy playing the course because of its natural beauty and surroundings as well as its high level of amenity and well appointed clubrooms.
The Clubhouse is a modern elevated building enjoying magnificent views of the 1st, 8th, 9th and 18th holes and there can be no better sight than the sun reflecting the tree shadows against the backdrop hills surrounding Taumarunui.
There are a number of events and tournaments held each year and further information can be seen on the website or obtained from the secretary.
The golf course is just along the road from Alexander  Motel and we invite you to stay with us while you are enjoying what the area has to offer – including golf of course.
To check availability and book  just click  on the yellow button to go to the booking calendar
Annual Tournaments
The tournament programme is generally as follows:
January – Heaps Tournament – one day, mixed, individual
February – Seniors Tournament – three days, mixed, individual
April – Mixed Seniors Pairs – four days, mixed pairs
May – Triple T Tournament – two day, women, individual (this year the dates fall as 30 April and 1st May but is normally beginning of May)
June – Queen's Birthday Weekend – three days, men, individual
September – Annual Lefties Tournament – two days, mixed, individual
September – Rotary Charity Day – one day, mixed, individual
September – 27 Hole Foursomes – one day, women, pairs
October – Main Trunk Pairs Scramble – mixed, teams of two men or two women
December – Christmas Hamper, mixed, individual
The Taumarunui Golf Club advises that there is always either an entry form or further information for an upcoming tournament posted on the Golf Club Website. For anyone requiring a partner in the tournaments that require one, the club would always endeavour to find someone to buddy up.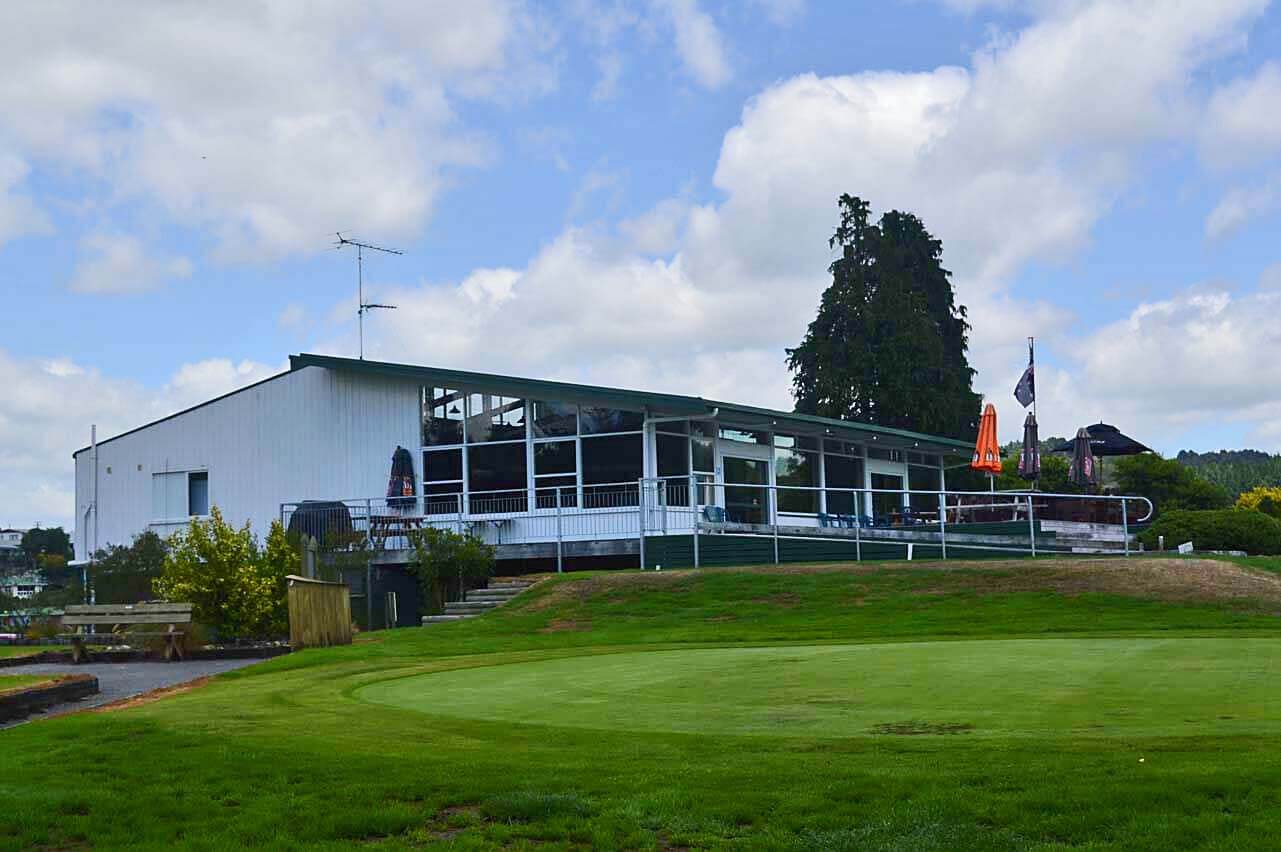 Please do not hesitate to share this information on your social media